Are you moving across the country? Or did you buy a car from someone who lives in another state? For whatever reason you may have, shipping your car beyond the borders might become a necessity. The problem is, it's not all that easy, and you may need some help. Well, this is it! By the end of this article, you'll know how to save time and money and, more importantly, ensure your vehicle's safety when transporting it across the country.
The Cost of Shipping
First things first, you'll need to determine how much money you'll need to transport your car across the country. Although it's hard to come by a specific and exact estimate, there are factors you can consider to help you form a budget.
Size and Weight of Car
Shipping costs shoot up the heavier your car gets. Smaller cars are generally lighter and take less space, resulting in lower expenses. Large vehicles, on the other hand, are more space-consuming and heavier, affecting the fuel usage of the transport truck and leading to higher rates.
Distance and Location of Move
Without a doubt, the distance of your move will affect the price of shipping your car. But more than that, location also plays a part. If you're transporting your vehicle to common auto shipping routes, like Boston, NYC, and Los Angeles, it will cost less. However, when it's not headed to the main routes, you can expect that it'll be pricier.
Car Type
Transporting regular cars is cheap. Luxury and collector cars? No. Because it requires more security, better equipment, and skills to transport, prices will normally rise.
Time of Move
Shipping your car during the winter is easily costlier than in the summer. This is because of all the snow and lower road visibility, making driving harder and more dangerous. You may also see an increase in charge during peak seasons.
Type of Shipping
Auto transport companies typically offer two options for delivery: open and enclosed. Open car shipping is the more affordable option. However, your vehicle will be exposed to the elements and road conditions. Although there are normally no problems with this, there's still the risk of damage due to weather conditions and road debris. In contrast, enclosed auto transport is at a premium as it assures full protection of your car from the elements, especially on long rides.
Preparing Your Car for Transport
When shipping your vehicle, you can't just give it to the transporter and let them do their thing. You also have to do your part. Take note of these preparations you should make:
Clean your car. Washing off the excess dirt and grime makes it easier to spot any damages before and after transport. Plus, wouldn't you love a fresh-looking vehicle upon arrival?
Ideally, disable the vehicle alarm. It can be a hassle for the driver and everyone on the road to hear your car making a noise every time it gets shifty. This is especially true when opting for enclosed auto transport.
As mentioned above, the weight of your car is a factor in the shipping price. So, reduce the load and make it lighter. Empty your gas tank to about a quarter full. Take out all unnecessary and personal items, such as cash and electronics, as well as exterior accessories.
Perform necessary maintenance. If needed, refill vital fluids and ensure the tire pressure and battery condition are in good shape.
Photograph your car. No one wants to damage your car. But chances are never zero. Take pictures before the transit and review them on arrival. If you notice any damages incurred during shipping, you can use the photos as evidence.
Always secure insurance. You can never know when something bad might happen. Along with this, it's also essential to have other important documents like car registration, car title, proof of ownership, and a valid ID. Check over the bill of lading and verify all its contents before signing.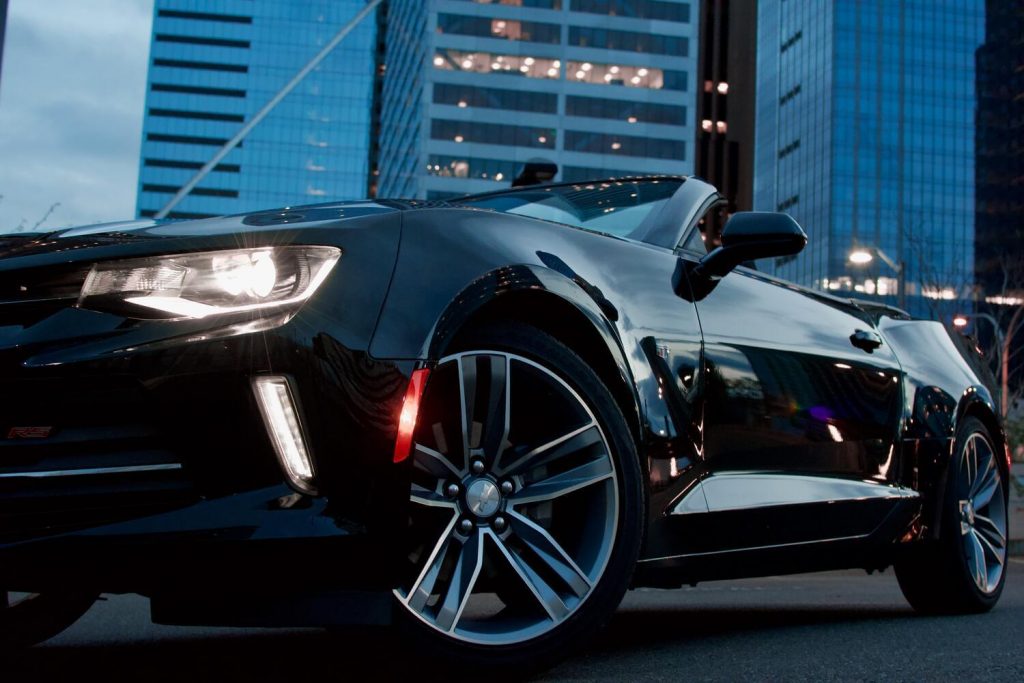 Hire the Best Auto Shipping Company
Transporting your car across the country only requires three easy steps – making a budget, getting ready for shipping, and hiring the best auto transporters in your area. Now, here's a question. What makes an auto shipping company great?
Licensed and Registered
This is out of the question. Who would trust a company that isn't licensed and registered? These two are the most basic things you must look for when hiring a car shipping company.
Insurance Policy
A good auto transport company will give its customer a competitive and comprehensive insurance policy protecting the car shipment and assuring their vehicle's safety. It must also be up on their official website or readily available on request.
Honest Pricing
Some transport companies offer cheaper services only to surprise you with a barrage of hidden fees after delivery. While others give a premium price, saying it's because of all the inclusions and quality work involved just for you to get the average service. So, always go for companies who are transparent and fair with their charges from the get-go. You don't want to be stressed with additional fees or pay more than you have to.
Positive Customer Review
If you want to be sure of a company's services, head over to their customer review. It's the closest thing you can expect to happen when working with them. Check if the comments are mostly positive and satisfied. If so, you're all god. However, if you see a shocking number of negative reviews, it's time to skip to the next one.
Experienced and Professional Staff
Experience is the best teacher. With that, it's best to search for a company with skilled and experienced workers. They'll know more than enough about how to appropriately handle your car to transport it across the country safely.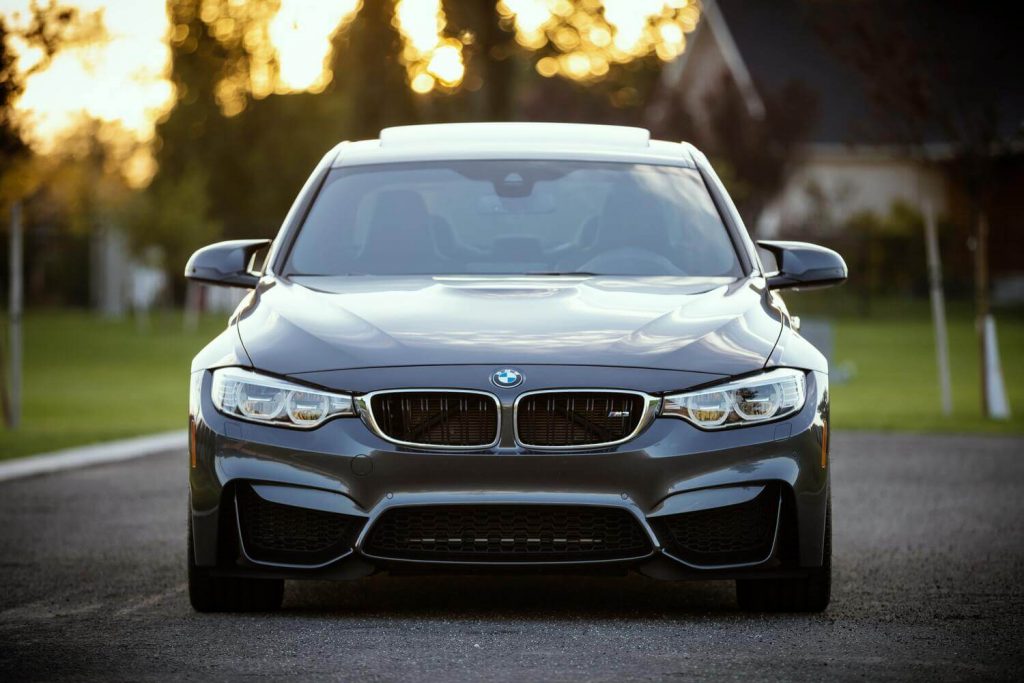 The Bottom Line
There's nothing to worry about in shipping your car across the country. As long as you have the money and readied your vehicle, everything will proceed as it should. But most importantly, never skimp out on looking for the best auto shipping company.